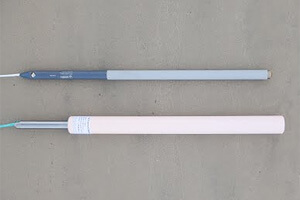 The TCM-3 Tilt Current Meter (bottom) is similar to its older brother the TCM-1 (top) except it is rated for 4500 m depth (versus 300 m). It uses toughened syntactic foam for flotation and a titanium housing to withstand the pressure at depth. It can be deployed with ROVs and is a fraction of the cost of an acoustic meter.

The MAT-1 data logger is being used to monitor shipped goods, record heavy equipment use and study underwater vehicles and more.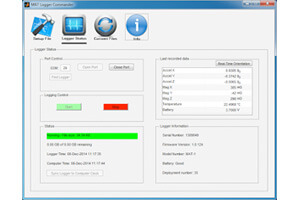 MAT Logger Commander version 1.30b is now available for download. Version 1.30b adds several new features as well as minor upgrades and bug fixes.